Skilled Core Drilling For Homes & Businesses In Myrtle Beach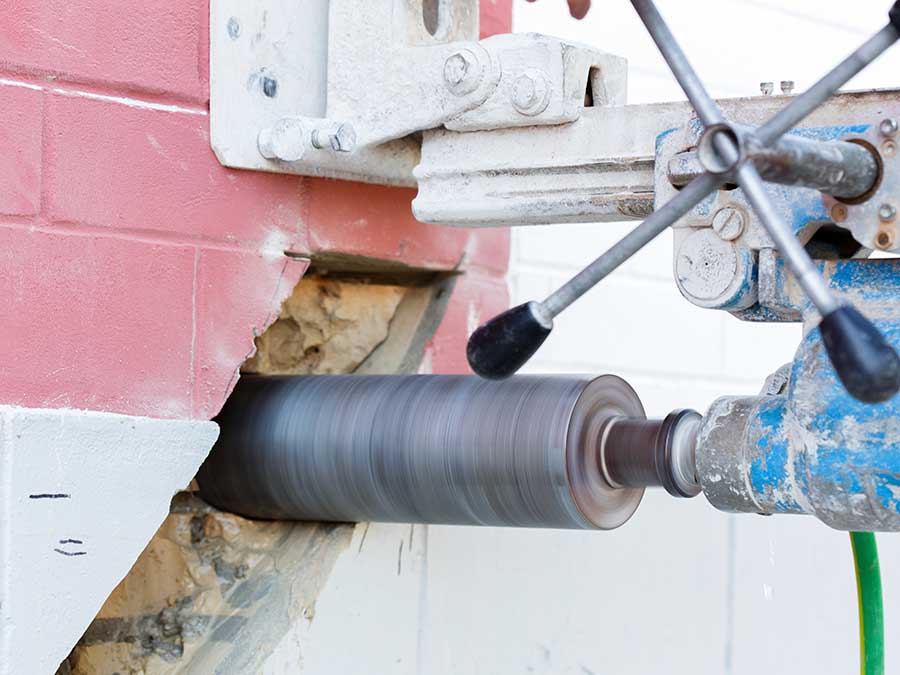 Old School Masonry offers core drilling for clients in Myrtle Beach. As a preferred masonry contractor, we want to be able to offer all of the services our clients need, including jobs like masonry and core drilling.
A core drill is a hollow, cylindrical drill, and it requires a trained contractor to use it to make holes through a surface, most commonly concrete. However, it can penetrate various materials like rocks, cement, wood, and more. There are also various core drills based on power, size, and features, and it's the larger ones for concrete and large-scale projects that require a professional for precise use.
We can provide the quality service you need and ensure high-quality results. Once Ground Penetrating Radar or GPR scanning is completed, then we're able to proceed with core drilling for your construction project.
When Is Core Drilling Necessary?
Core drilling is most frequently used as a method of analyzing sediment because this device and process can extract an undisturbed sample. Why is this important?
Core drilling is often used to determine the type, strength, and condition of a material to decide if it's sturdy enough for excess construction weight. Or it may be deemed unstable due to current deterioration or age.
We also use this process to carve out necessary space for materials to pass through in a construction job. The machinery and strategy have to be carried out with skill and precision, which is why so many locals depend on Old School Masonry to do the job for them.
Types Of Jobs That Require Core Drilling
There are plenty of applications when core drilling is valuable. Some examples include:
Most Construction Jobs
Pipelines
Tunnels
Parking Garages
Plumbing
HVAC Systems
Cable Lines
Sprinkler Systems
Core drilling will be mandatory if you plan to build a significant subsurface structure. This procedure is helpful in industrial, commercial, and residential projects. If you need core drilling for other masonry contractor work in Myrtle Beach, contact our company immediately for prompt and professional help.
Latest Projects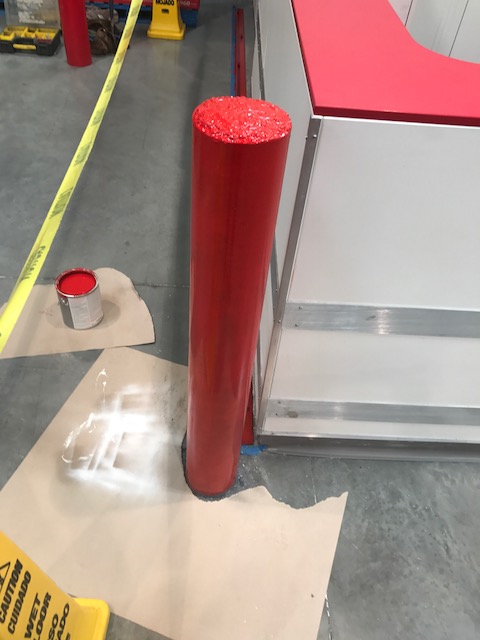 Steel Pipe Bollard Installation in Myrtle Beach, SC
Core drill concrete floor, dig below grade, install steel pipe bollard for protection from fork lift damages- red plastic cover over steel pipe. If you need core drilling for other masonry contractor work in Myrtle Beach, contact our company immediately for prompt and professional help. Core Drilling Project Location: Myrtle […]
Blog Articles & News
Why You Should Leave Masonry Work To The Experts

Masonry materials like brick, stone, and concrete are built to last a long time, but that doesn't mean they're invincible. Over time, with exposure to the elements and daily wear and tear, your masonry can develop issues that compromise its aesthetics as well as its structural […]

Brighten Up Your Home With A Brick Fireplace Remodel

Everyone loves a crackling fire during the winter, even in Myrtle Beach. Having an updated fireplace can make a world of difference when it comes to warming up the inside of your home, so why not consider a remodel? Not only will it enhance the room […]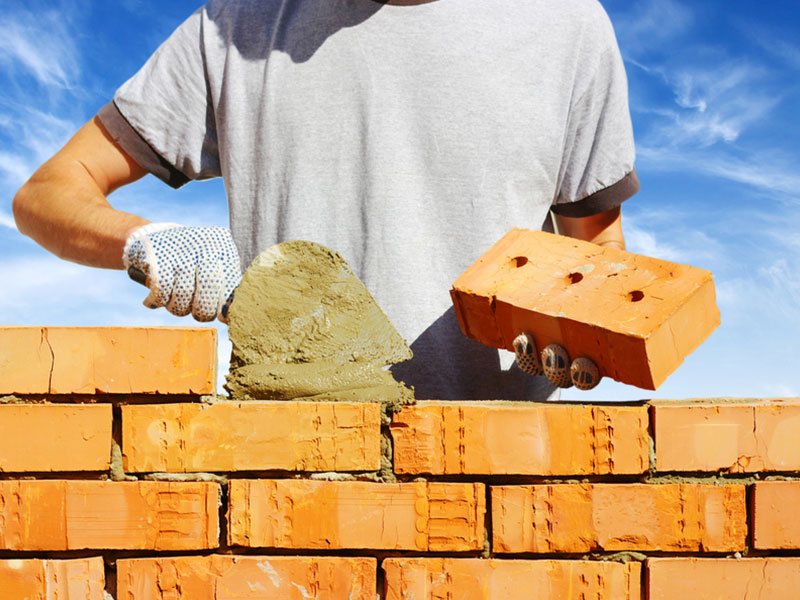 Get Your Free Estimate Today! Call Myrtle Beach's Masonry Repair Experts!