SUPERB MASONRY CONTRACTOR IN PAWLEYS ISLAND, SC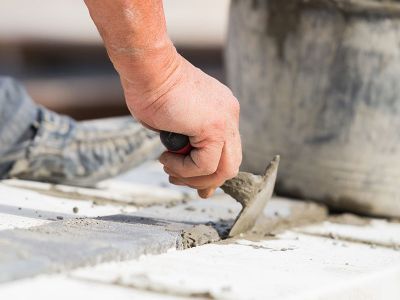 A reliable masonry contractor should be a priority when you own a home or business in the Pawleys Island area. It's important to keep up with surfaces and installations on your property because quality masonry holds up over time and won't have issues down the line. Old School Masonry wants to be the masonry contractor you depend on when you need services like:
Home improvements
Brickwork
Stonework
Masonry
And more
Contact our expert masons today to get a free estimate for any of the services we offer to Pawleys Island - you won't regret choosing us as your masonry contractor!
The #1 Choice For Handyman Services
It's good to know who to call when you need handyman services in Pawleys Island because you'll be able to resolve a problem quickly and know the work will be to your satisfaction. At Old School Masonry, we go above and beyond to exceed your expectations. Handyman services are seemingly minor tasks and repairs that begin accumulating and cause your to-do list to grow increasingly long.
Make sure the work is done adequately and expeditiously. The outcome you desire is a long-lasting solution and not a quick but temporary fix. We're able to use our skills and put our expertise to work by taking care of common issues such as:
Drywall Repairs - Patch holes and correct other issues, so your walls look smooth and finished.
Ceiling Fan Installation - Improper ceiling fan installation can cause wobbling or electrical issues, so leave the work to our pros.
Lighting Installation & Maintenance - Any job dealing with electrical wiring should be taken care of by licensed and insured contractors, and aren't a proper DIY fix.
Tile Installation & Repairs - Your tiles can make your home look stunning unless the job is done poorly or the tiles become damaged and need repairs.
Interior & Exterior Maintenance - For any of the tasks listed on your to-do checklist inside or outside of your home, let our team handle the work for you.
Your Reputable Home Improvement Experts
You can count on our technicians to help with your basic home improvement needs. Over time, things go wrong or need updating, and it's easy to lose sight of these projects. Don't let your home improvement needs get away from you; call us when you need maintenance and repairs inside or outside of your home. Contact us in Pawleys Island for masonry, handyman services, and home improvement projects.
There are currently no reviews or testimonials; check back soon!
Blog Articles & News
Why You Should Leave Masonry Work To The Experts

Masonry materials like brick, stone, and concrete are built to last a long time, but that doesn't mean they're invincible. Over time, with exposure to the elements and daily wear and tear, your masonry can develop issues that compromise its aesthetics as well as its structural […]

Brighten Up Your Home With A Brick Fireplace Remodel

Everyone loves a crackling fire during the winter, even in Myrtle Beach. Having an updated fireplace can make a world of difference when it comes to warming up the inside of your home, so why not consider a remodel? Not only will it enhance the room […]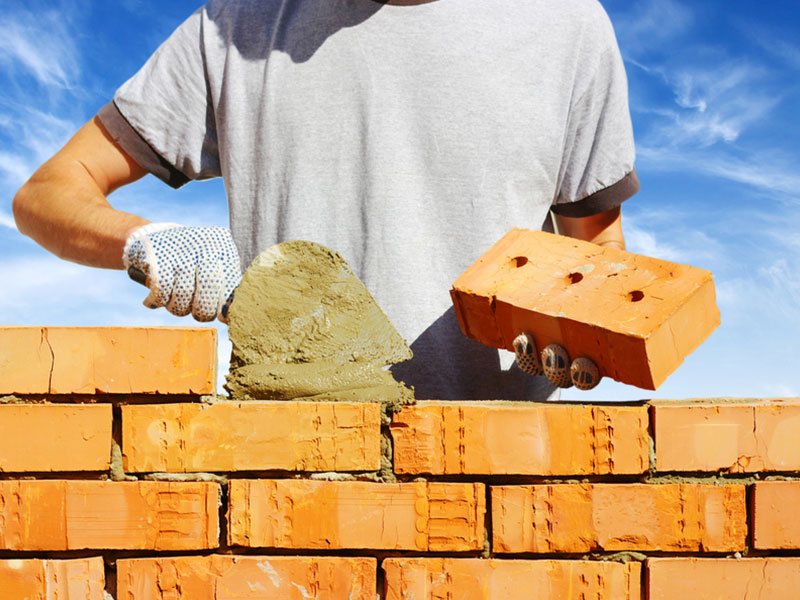 Get Your Free Estimate Today! Call Myrtle Beach's Masonry Repair Experts!