Surfside Beach Relies On Old School Masonry To Be Their Masonry Contractor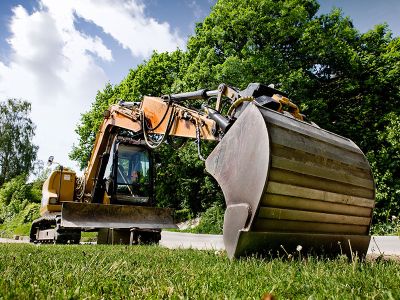 Your masonry contractor here in Surfside Beach should be none other than Old School Masonry. We're the specialists you can trust because we have years of experience and industry-grade equipment to perform all of our services. Give our masonry contractors a call today when you could use any of the services we offer Surfside Beach, including:
Drainage
Home improvements
Stonework
Brickwork
And more!
It takes the experienced hand of a masonry expert to take care of these services and more here in Surfside Beach, and trusting Old School Masonry with your needs is a decision we promise you won't regret! Give us a call today to learn more about our high-quality services and how they can benefit you and your property.
Offering Quick & Efficient Home Improvements For Surfside Beach
Do you have a loose stair rail, a burned-out light bulb in a hard-to-reach place, or drywall damage from years of hanging up photos? The home improvement professionals at Old School Masonry are here to help! No matter what kind of repairs you need for your Surfside Beach home, you can depend on us to provide high-quality service every time. We've been serving our community for quite some time now, and we don't plan on stopping any time soon! We know how much home and business owners in Surfside Beach depend on our home improvement services, and we're happy to provide the best of the best for those who need them. Just give us a call to tell us what's going on with your property and we'll help you to make a good plan that works with your budget.
Surfside Beach's Top Choice For Masonry Work
If the masonry on or around your property in Surfside Beach could use some extra TLC, call the dependable masonry contractors at Old School Masonry. With years of combined experience and a deep knowledge of the industry, we can surely be the team you call for all of your masonry service needs. We love serving our community, and you'll be doing the same when your hardscape installations like stone driveways and brick retaining walls are taken good care of by a professional. Masonry installations are a part of everyone's life, especially in or around your business, and it's up to you to ensure they're functional and safe. You can count on us to provide you with high-quality masonry work that guarantees superior workmanship and results you'll love. Learn more about the masonry contracting work we do for Surfside Beach by reaching out to us today.
There are currently no reviews or testimonials; check back soon!
Blog Articles & News
Why You Should Leave Masonry Work To The Experts

Masonry materials like brick, stone, and concrete are built to last a long time, but that doesn't mean they're invincible. Over time, with exposure to the elements and daily wear and tear, your masonry can develop issues that compromise its aesthetics as well as its structural […]

Brighten Up Your Home With A Brick Fireplace Remodel

Everyone loves a crackling fire during the winter, even in Myrtle Beach. Having an updated fireplace can make a world of difference when it comes to warming up the inside of your home, so why not consider a remodel? Not only will it enhance the room […]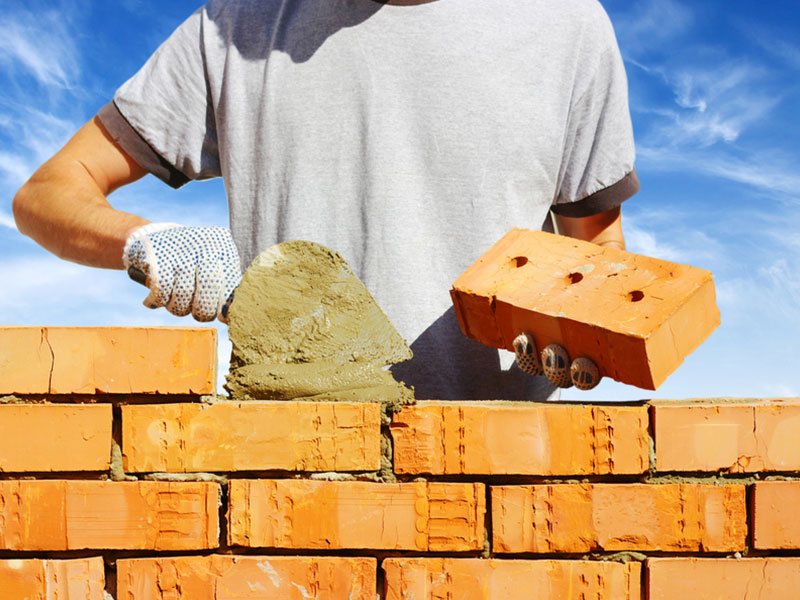 Get Your Free Estimate Today! Call Myrtle Beach's Masonry Repair Experts!