QUALITY MASONRY CONTRACTOR SERVING MURRELLS INLET, SC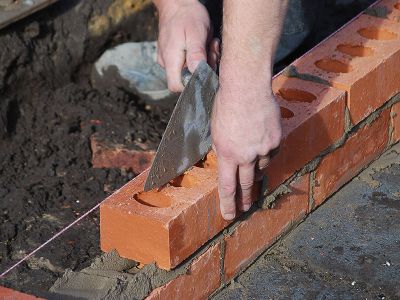 If you live in Murrells Inlet and you're looking for a professional masonry contractor, Old School Masonry is the team available to help. You might need a masonry contractor for your residential or commercial property for multiple reasons, and we're the dedicated experts ready to work with you on whatever project you have in mind. When it comes to getting long-term success with your masonry project, it's vital to know when exactly you need help from a pro. High-quality workmanship and excellent customer service are the secrets to our success here in Murrells Inlet, and you'll see them in action when you choose us to work with you for things like stonework, trenching, handyman services, and more.
CUSTOM MASONRY WORK FOR HOMES & BUSINESSES IN MURRELLS INLET
Masonry isn't only used for driveways and walkways. Your home or business likely has many things that are made of concrete outside of those two things, such as:
Steps
Patios
Retaining walls
Artistic structures
And more
Just like any other part of your property, issues like cracks, chips, and crumbling in your stonework should be taken care of in a timely manner unless you want to deal with more significant problems down the line. These kinds of damages are caused by a variety of elements like harsh weather, invasive weeds, and daily wear and tear.
Call on Old School Masonry, and you'll get reliable assistance with repairs that no other masonry contractor in Murrells Inlet can top. With our state-of-the-art tools and time-tested skills, there's no brick wall we can't repair and beautify!
QUALITY HANDYMAN & HOME IMPROVEMENT FOR MURRELLS INLET HOMEOWNERS
Let's not overlook the importance of having a reliable resource to take care of your home improvement and handyman services. Our team goes the extra mile to ensure the satisfaction of every client we work with.
Some of the seemingly small jobs that fall into the handyman work category end up lingering and eventually causing bigger problems.
Lighting Repairs
Ceiling Fan Installation
Drywall Repairs
Insulation Upgrades
Tile Repairs
Your home is a continuous work in progress, and most of the work isn't appropriate for the DIY approach. Make sure the work is done correctly and quickly by leaving it to the prompt and professional experts at Old School Masonry.
We'll take your lengthy to-do list and start addressing the services that need professional attention. Call today in Murrells Inlet for a free estimate for your masonry, handyman services, or home improvement needs.
There are currently no reviews or testimonials; check back soon!
Blog Articles & News
Why You Should Leave Masonry Work To The Experts

Masonry materials like brick, stone, and concrete are built to last a long time, but that doesn't mean they're invincible. Over time, with exposure to the elements and daily wear and tear, your masonry can develop issues that compromise its aesthetics as well as its structural […]

Brighten Up Your Home With A Brick Fireplace Remodel

Everyone loves a crackling fire during the winter, even in Myrtle Beach. Having an updated fireplace can make a world of difference when it comes to warming up the inside of your home, so why not consider a remodel? Not only will it enhance the room […]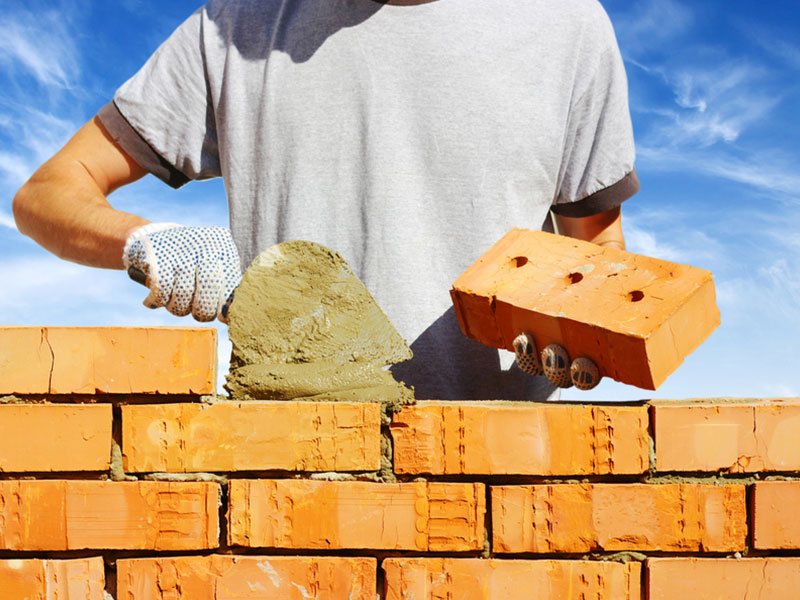 Get Your Free Estimate Today! Call Myrtle Beach's Masonry Repair Experts!