Finest Masonry Contractor In Garden City, SC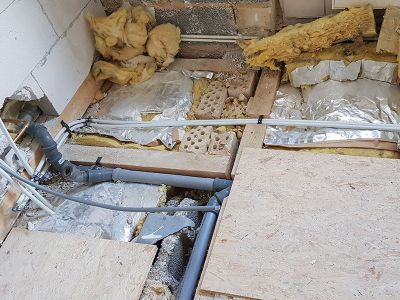 Our expert Garden City masonry contractors at Old School Masonry are committed to providing our valued clients with the extensive range of high-quality services they require for all of their masonry and handyman service needs. As the leading masonry contractor in Garden City, you can be confident that you'll always get the greatest service from us. Are you looking for a professional Garden City masonry contractor you can trust with your home's masonry, brickwork, and stonework needs? If so, give our team of skilled professionals a call today, and let us show you the kind of quality results that have helped make us the most trusted masonry contractors the area has to offer.
You can always depend on our team of qualified experts to provide you with the absolute best in quality service and results when it comes to all of your varied masonry service needs as the Garden City area's most trusted masonry contractors. Whether you need expert masonry, brickwork, stonework, or excavation solutions for your property, our team of qualified specialists has what it takes to get the job done right. If you have any questions about our full lineup of quality masonry services, or if you'd like to schedule an appointment for a consultation, give us a call today. Our team of experts is always standing by and would be happy to assist you.
Garden City Brickwork
Old School Masonry offers a comprehensive range of high-quality masonry services for Garden City homes and businesses on projects of all kinds. Our extensive industry expertise, along with our years of experience, makes us the local masonry contractor you can rely on when you need high-quality brickwork of any kind. Give our expert Garden City masonry contractors a call today if you're ready to see your idea come to life and your property look better than ever before.
Garden City Stonework
Natural stone is one of the most beautiful improvements you can make to any property, residential or commercial, and we want to be the team of professionals you call when you need assistance bringing your idea to life. Our team of expert masonry contractors will help ensure that your property realizes its maximum potential with your new stonework project, based on our years of experience offering high-quality stonework services to our Garden City clients. Give us a call today if you have a project in mind or would want to discuss some ideas with a qualified masonry specialist.
There are currently no reviews or testimonials; check back soon!
Blog Articles & News
Why You Should Leave Masonry Work To The Experts

Masonry materials like brick, stone, and concrete are built to last a long time, but that doesn't mean they're invincible. Over time, with exposure to the elements and daily wear and tear, your masonry can develop issues that compromise its aesthetics as well as its structural […]

Brighten Up Your Home With A Brick Fireplace Remodel

Everyone loves a crackling fire during the winter, even in Myrtle Beach. Having an updated fireplace can make a world of difference when it comes to warming up the inside of your home, so why not consider a remodel? Not only will it enhance the room […]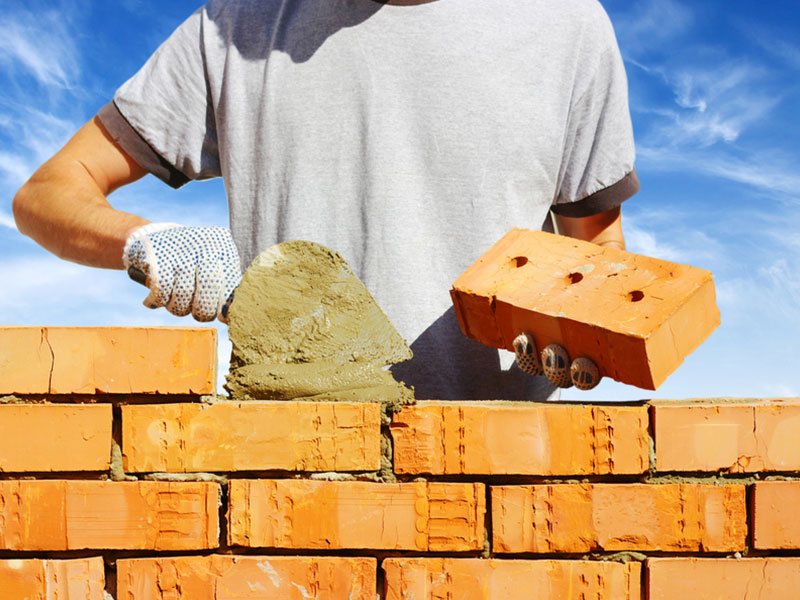 Get Your Free Estimate Today! Call Myrtle Beach's Masonry Repair Experts!