Myrtle Beach Stonework For Beautiful Homes & Businesses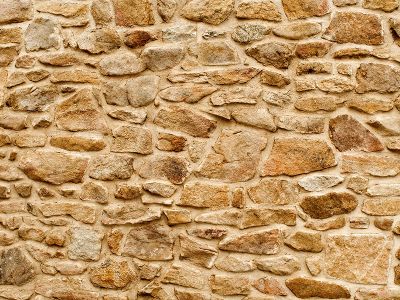 Old School Masonry is committed to providing Myrtle Beach homes and businesses with high-quality stonework. Our masons are trained and licensed to take on any project you've got in mind when it comes to working with all kinds of stone. We're the masonry contractor for Myrtle Beach that specializes in designing, installing, and maintaining stonework structures like:
Patios
Outdoor kitchens
Walkways and stairs
Fireplaces
Flooring
And much more!
Have you always dreamed of having beautiful natural stone installations added to your home? Can you see the perfect pattern in your head for flooring or a fireplace? It doesn't matter if you want modern, classic, or even custom stonework for your home in Myrtle Beach, Old School Masonry can be the masonry contractor you call on. And, because we're familiar with building codes and safety regulations, you can rest comfortably in your home knowing each and every stone we lay is secure and safe. For a free estimate on your next stonework project, call our pros today. We can tell you more about our budget-friendly rates and other services we offer, such as drainage.
Let Us Add Beautiful Stone Work To Your Property
At Old School Masonry, we work side-by-side with our customers for every task we take on to ensure that they're getting the results they want. Open communication is key when it comes to creating a beautiful finished result, and we'll stand by that! Your desires for the project are what matter most to us, not upping prices or taking the least time possible to complete it. We're true pros with our sights set on your satisfaction.
Natural stone is one of the most elegant additions to any property, residential or commercial, and we want to be the expert you rely on for bringing your visions to life. With years of experience completing stonework in Myrtle Beach and the surrounding areas, our masons can show you just how much potential your property has! We can't wait to talk with you about the ideas you have for stonework for your home or business, so call us today to get started with a free quote.
Recent Stonework Projects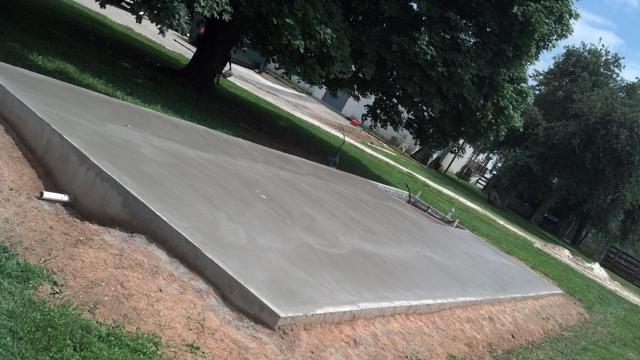 Concrete Slab in Myrtle Beach, SC
Concrete slab, slab set for metal building, slab 5000 psi concrete, slab with steel rebar, turn down slab, concrete bloom finish. Services Provided: Stonework Project Location: Myrtle Beach, SC […]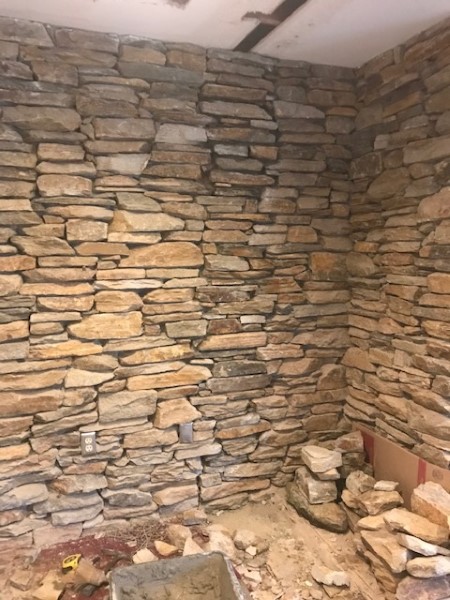 Interior Stone Wall Installation In Myrtle Beach, SC
Stone interior wall installation. Dry stack stone set in masonry cement, raw stone cut from quarry. Natural stone with brown & red hues. Services Provided: Stonework Project Location: Myrtle Beach, SC […]
Blog Articles & News
Why You Should Leave Masonry Work To The Experts

Masonry materials like brick, stone, and concrete are built to last a long time, but that doesn't mean they're invincible. Over time, with exposure to the elements and daily wear and tear, your masonry can develop issues that compromise its aesthetics as well as its structural […]

Brighten Up Your Home With A Brick Fireplace Remodel

Everyone loves a crackling fire during the winter, even in Myrtle Beach. Having an updated fireplace can make a world of difference when it comes to warming up the inside of your home, so why not consider a remodel? Not only will it enhance the room […]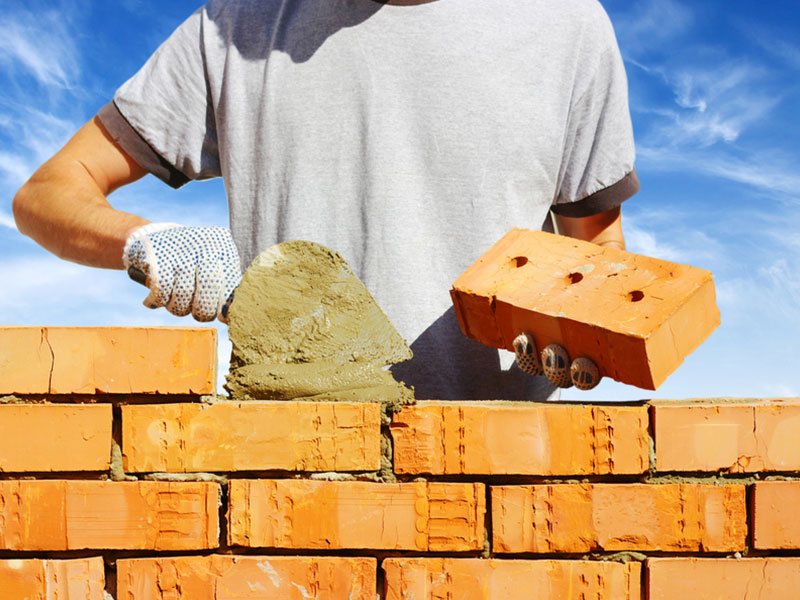 Get Your Free Estimate Today! Call Myrtle Beach's Masonry Repair Experts!