Professional Masonry Contractor For The Grand Strand, SC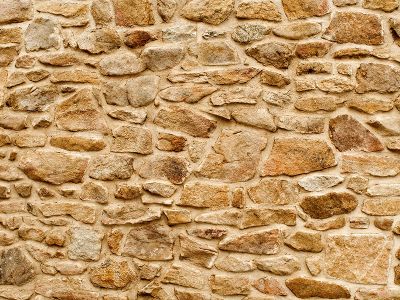 When The Grand Strand needs a reliable masonry contractor that can expertly meet all of their needs, they know that Old School Masonry is the team to call. We serve our community with the utmost professionalism and expertise to give home and business owners alike beautiful and securely-built masonry structures. From retaining walls and patio floors to chimneys and indoor fireplaces, there's nothing we can't do when it comes to masonry, brickwork, stonework, and more. Not just anyone can handle masonry with the same expertise as we can, and that's why we want to provide The Grand Strand and all of the surrounding areas with our high-quality services. Let us be the masonry professional you choose when you want unmatched customer service alongside unbeatable prices.
The Grand Strand Trusts Us With Their Masonry Needs
When it comes to masonry installations in The Grand Strand, they are often permanent, which is why keeping them functional and beautiful is a job for an industry pro. Even though you have a responsibility as a property owner to maintain your masonry, it's not a crime to ask for some help from someone who knows these materials like the back of our hands. Whether you're dealing with new installations or repairing old ones, Old School Masonry can handle all kinds of masonry work, repairs, and projects. This area trusts us with its masonry, and that has made us top-rated experts! Call us today to speak with one of our masonry contractors today and learn more about how we can serve you with our masonry expertise here in The Grand Strand.
Offering The Best Home Improvement Services To The Grand Strand
Keeping up with the maintenance and repair of your home in The Grand Strand is easy when you depend on our pros at Old School Masonry. We've got you covered for all types of home improvement and repairs including things like touching up interior and exterior paint, installing large appliances, replacing trim, and repairing drywall. No matter what kind of residential repair need you've got in The Grand Strand, you can count on Old School Masonry to help you out! We start by performing an assessment of your needs and discussing all of the options with you. We'll answer your questions and help you to estimate the cost to fall within your budget limits. All our pricing is upfront, honest, and accurate, and we can guarantee that you'll be satisfied with the results with provide you with.
There are currently no reviews or testimonials; check back soon!
Blog Articles & News
Why You Should Leave Masonry Work To The Experts

Masonry materials like brick, stone, and concrete are built to last a long time, but that doesn't mean they're invincible. Over time, with exposure to the elements and daily wear and tear, your masonry can develop issues that compromise its aesthetics as well as its structural […]

Brighten Up Your Home With A Brick Fireplace Remodel

Everyone loves a crackling fire during the winter, even in Myrtle Beach. Having an updated fireplace can make a world of difference when it comes to warming up the inside of your home, so why not consider a remodel? Not only will it enhance the room […]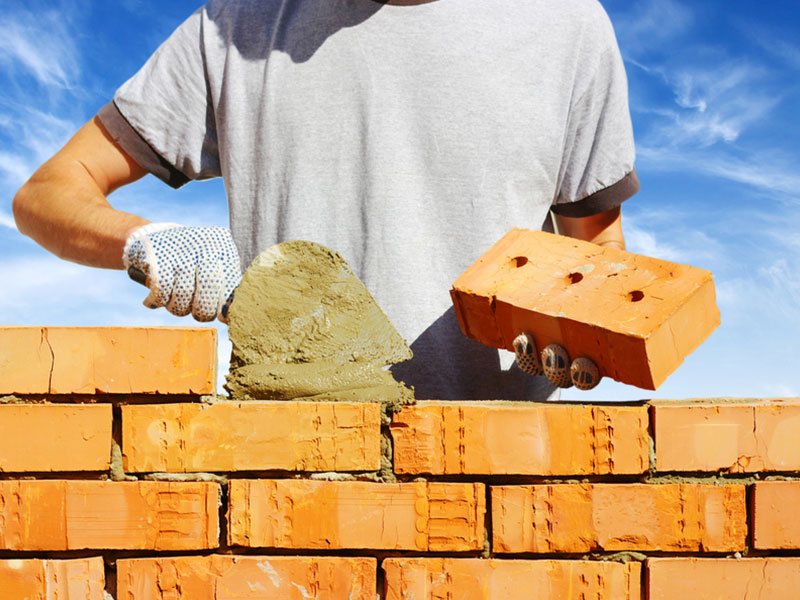 Get Your Free Estimate Today! Call Myrtle Beach's Masonry Repair Experts!