Frequently Asked Masonry Contractor Questions - Answered By Old School Masonry
Old School Masonry is the masonry contractor in Myrtle Beach that you can trust with all of your masonry needs. We're the area's most qualified expert when it comes to masonry services like trenching, drainage, excavation, and more. Because we're experts, we've got all of the information you need when you've got questions about the industry. Check out a few of our most frequently asked questions below or give us a call to learn more and get your other questions answered.
Just like we want the insides of our buildings to be dry, we also want the outsides of them to be dry, too. Wet earth and standing water can cause a myriad of problems for your property and the structure of your home itself. With the help of Old School Masonry, we'll make sure your home and the surrounding area stay dry and sturdy to support your home.
Here at Old School Masonry, we offer a wide range of services that cover any and all kinds of masonry needs you might have. Just a few of them include:
Excavation
Brickwork
Stonework
Don't hire multiple contractors for your varying masonry needs- hire an industry pro who can help with each and every project you've got in mind.
When we say we can do it all, we're not kidding. Our masonry contractors can absolutely assist you with trenching in Myrtle Beach. We know just how big of a job trenching is, which is why we're equipped with the tools and machines necessary to ensure we can get the job done perfectly for you.
Blog Articles & News
Why You Should Leave Masonry Work To The Experts

Masonry materials like brick, stone, and concrete are built to last a long time, but that doesn't mean they're invincible. Over time, with exposure to the elements and daily wear and tear, your masonry can develop issues that compromise its aesthetics as well as its structural […]

Brighten Up Your Home With A Brick Fireplace Remodel

Everyone loves a crackling fire during the winter, even in Myrtle Beach. Having an updated fireplace can make a world of difference when it comes to warming up the inside of your home, so why not consider a remodel? Not only will it enhance the room […]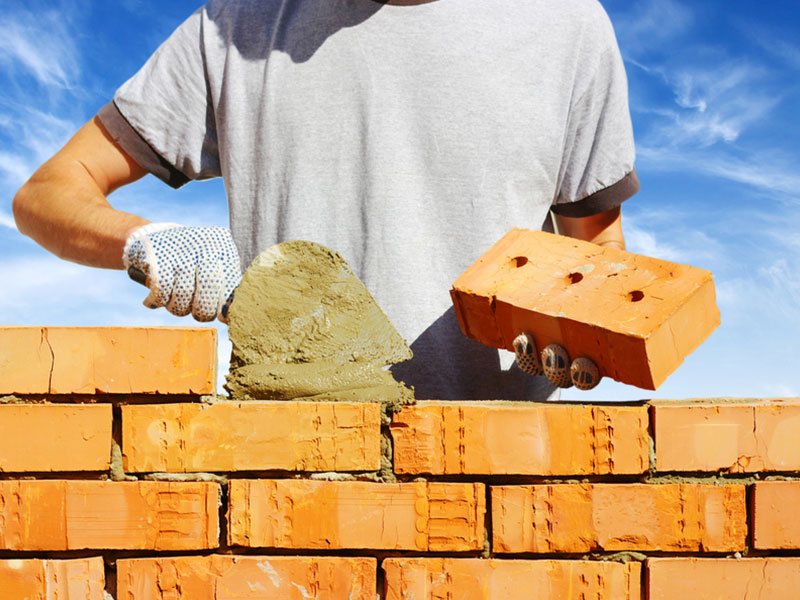 Get Your Free Estimate Today! Call Myrtle Beach's Masonry Repair Experts!