Myrtle Beach Masonry For Home & Business Owners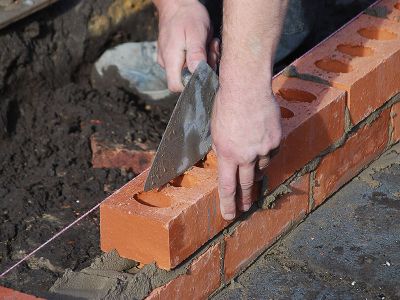 Old School Masonry is Myrtle Beach's full-service masonry company. We uphold the highest industry standards for the work we complete, from brickwork repairs and more. We're proud to be the masonry contractor in Myrtle Beach providing home and business owners with dependable workmanship and high-quality final results. Our team is made up of trained masons who have years of experience working with materials like brick, flagstone, natural stone, and many more to beautify and enhance any home or business property in Myrtle Beach. Whether you want a brand new brick chimney for your home or restored stone walkways for your business entrance, we're the team you can rely on. All you have to do is give us a call when you're ready to get your free estimate for your next masonry project.
We're Myrtle Beach's Dependable Masonry Company
Masonry is one of the world's oldest forms of craftsmanship- stone, brick, and combinations of them all make up most of civilization's structures. Over time, of course, it has changed and evolved, and we've learned to master these materials to create beautiful things like sidewalks, driveways, fireplaces, and even entire homes. That's where a company like Old School Masonry comes in.
We love working with Myrtle Beach home and business owners to give them masonry work that they'll love for years to come. We've also got all of the right licenses and certifications to ensure you that we're true professionals when it comes to masonry. We offer all kinds of masonry services to the area, like:
Stonework
Home improvements
Master masons like the team at Old School Masonry can help you enhance and beautify your property with gorgeous natural stone, classic red brick, and everything in between. We provide all of the materials for you and have one goal: to give you high-quality masonry work that adds value to your property and brings your visions to life.
No matter what kind of masonry project you've got in mind, Old School Masonry is the company you can trust. We're excited to talk with you about your plans for your home or business, so get your free estimate today, and let's get started!
Latest Masonry Projects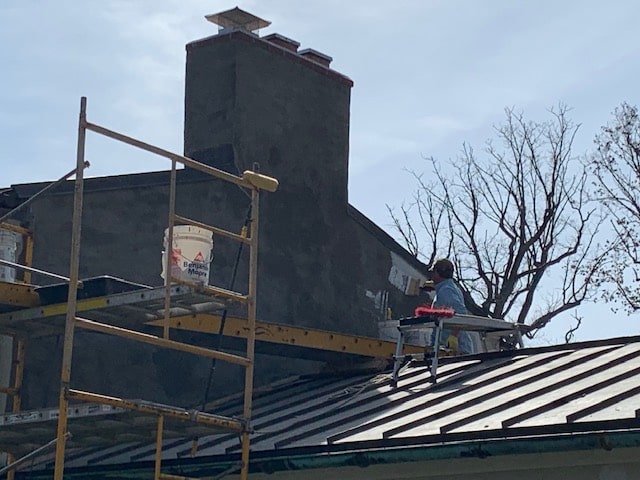 Cement Stucco in Myrtle Beach, SC
Cement stucco, historic house, remove loose stucco install new 3 stage stucco system, historic home, georgetown , stucco finish smooth texture, chimney area removed and replaced on four sides. Services Provided: Masonry Project Location: Myrtle Beach, SC […]
Blog Articles & News
Why You Should Leave Masonry Work To The Experts

Masonry materials like brick, stone, and concrete are built to last a long time, but that doesn't mean they're invincible. Over time, with exposure to the elements and daily wear and tear, your masonry can develop issues that compromise its aesthetics as well as its structural […]

Brighten Up Your Home With A Brick Fireplace Remodel

Everyone loves a crackling fire during the winter, even in Myrtle Beach. Having an updated fireplace can make a world of difference when it comes to warming up the inside of your home, so why not consider a remodel? Not only will it enhance the room […]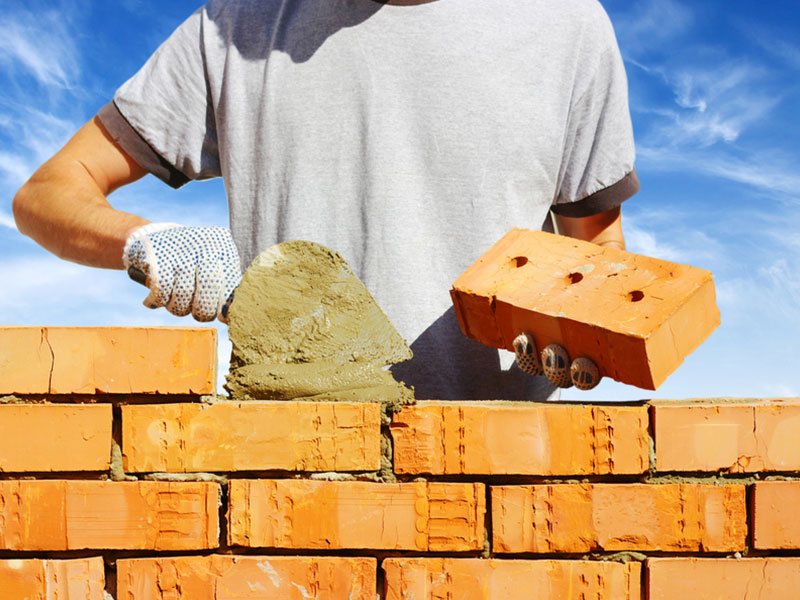 Get Your Free Estimate Today! Call Myrtle Beach's Masonry Repair Experts!