Cement Stucco in Myrtle Beach, SC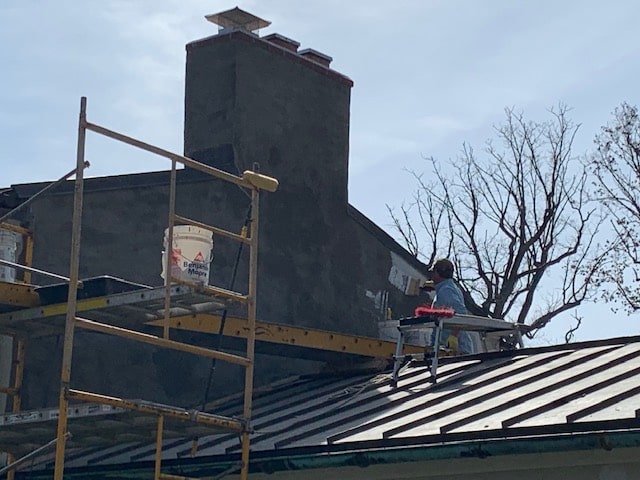 Cement stucco, historic house, remove loose stucco install new 3 stage stucco system, historic home, georgetown , stucco finish smooth texture, chimney area removed and replaced on four sides.
Services Provided:
Project Location:
Products Used: Masonry Cement
---
Blog Articles & News
Why You Should Leave Masonry Work To The Experts

Masonry materials like brick, stone, and concrete are built to last a long time, but that doesn't mean they're invincible. Over time, with exposure to the elements and daily wear and tear, your masonry can develop issues that compromise its aesthetics as well as its structural […]

Brighten Up Your Home With A Brick Fireplace Remodel

Everyone loves a crackling fire during the winter, even in Myrtle Beach. Having an updated fireplace can make a world of difference when it comes to warming up the inside of your home, so why not consider a remodel? Not only will it enhance the room […]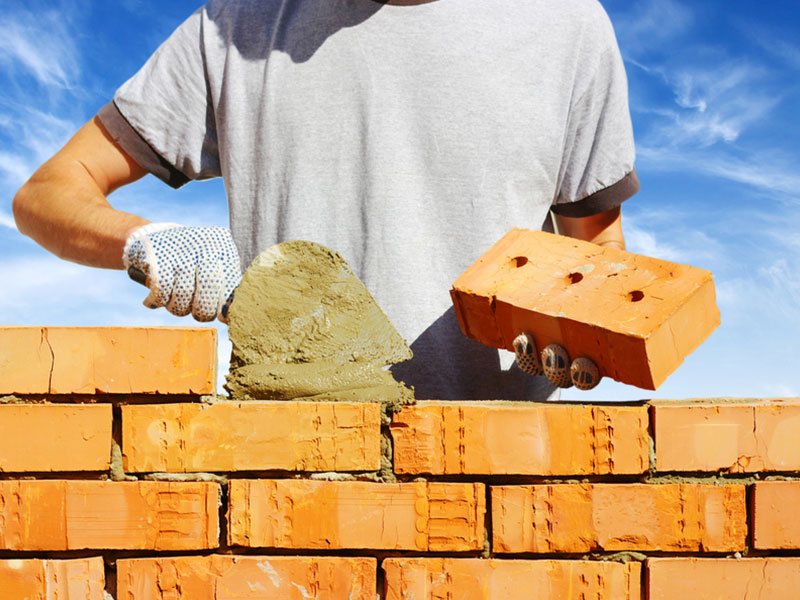 Get Your Free Estimate Today! Call Myrtle Beach's Masonry Repair Experts!