Socastee's Go-To Superior Masonry Contractor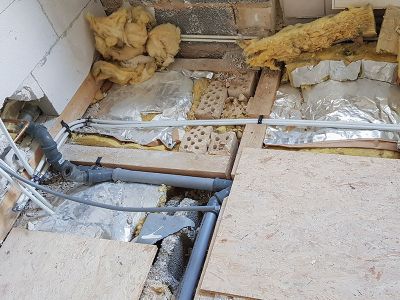 If you are in need of a masonry contractor in Socastee, don't look any further than Old School Masonry. We're committed to being the number one source of masonry and home improvement services in the area, and we do what it takes to make sure our customers are satisfied with the work we do. Our team of made up of trained masons who know how to handle every job that comes their way, big or small. The services we offer to Socastee include:
Trenching
Drainage
Brickwork
Stonework
And more!
When you want a trustworthy masonry contractor that performs prompt and professional work, call on Old School Masonry!
Socastee's Trusted Home Improvements Team
When taking care of your home in Socastee, there is always a load of tasks to be done– whether you have the time and skill to perform them or not. Sometimes, your home repairs and other projects can be too complex to do yourself or can be overwhelming. Not everyone is equipped with the tools and trained hand necessary to handle things like drywall repairs, appliance installation, or whatever else could go wrong around your home in Socastee. However, with help from Old School Masonry, you won't have to worry about the maintenance and repair of your home to keep it in great shape. We can take care of any and all tasks that pop up around your home, no matter their size. Give us a call to get started on your to-do list today!
Expert Masonry Services For Homes & Businesses In Socastee
Here at Old School Masonry, our masonry contractors are licensed and insured. The workmanship we provide to Socastee always meets building codes and safety regulations, giving you the peace of mind you want when it comes to larger construction jobs like building walls and structures. We aren't amateurs that provide shoddy work that doesn't last– each project we complete is sure to stand strong and solid so you can enjoy your property to its fullest.
No matter what kind of masonry project you've got in mind, our team can do what needs to be done to meet your expectations. We believe that reliable customer service is one of the most important components of any job, which is why we strive to communicate with you about your project and your specific wants and needs. Our reputation is well-known throughout the Socastee area, and when you work with us, you'll see why! Just give us a call today to get started with your next masonry project today.
There are currently no reviews or testimonials; check back soon!
Blog Articles & News
Why You Should Leave Masonry Work To The Experts

Masonry materials like brick, stone, and concrete are built to last a long time, but that doesn't mean they're invincible. Over time, with exposure to the elements and daily wear and tear, your masonry can develop issues that compromise its aesthetics as well as its structural […]

Brighten Up Your Home With A Brick Fireplace Remodel

Everyone loves a crackling fire during the winter, even in Myrtle Beach. Having an updated fireplace can make a world of difference when it comes to warming up the inside of your home, so why not consider a remodel? Not only will it enhance the room […]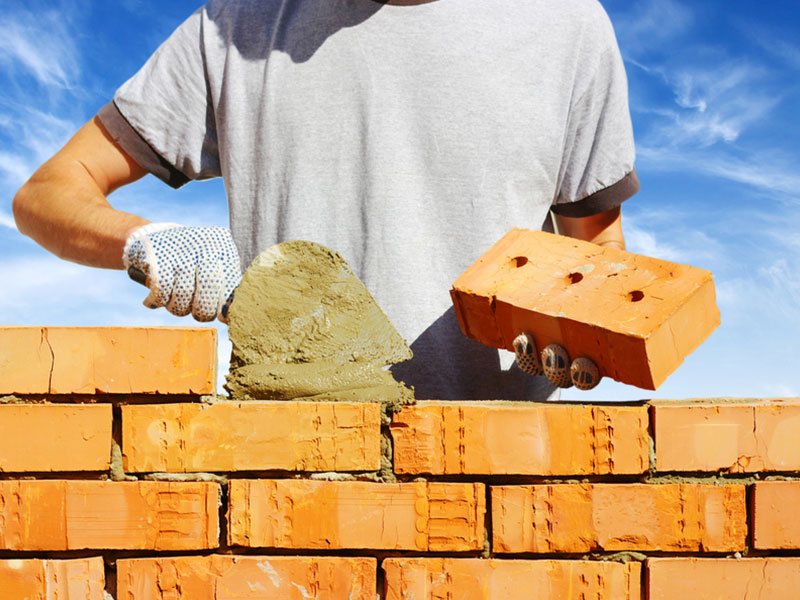 Get Your Free Estimate Today! Call Myrtle Beach's Masonry Repair Experts!