Home Improvements For Myrtle Beach Properties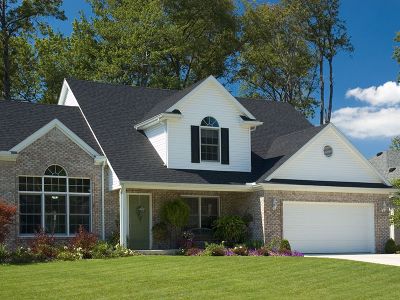 Are you a homeowner in Myrtle Beach looking for reliable home improvement services? Look no further, because Old School Masonry is the reliable company in the area that can help you out. Our skilled team offers a variety of home repair and handyman services, as well as stonework, brickwork, and excavating. We're your local masonry contractor dedicated to ensuring your home improvement needs are met. We are an experienced and knowledgeable crew that is properly trained and certified in these kinds of repairs and services.
It's our goal to provide Myrtle Beach homeowners with honest service that they can rely on. Whether you need an outdoor light replaced or your door needs weatherproofing, our pros can provide you with the best service and results in town. We want to help you keep your home in the best shape possible, so call Old School Masonry today for all of the following:
Trained professionals
Honest service & rates
Satisfaction guarantee
Reliable work with a licensed & insured company
Exceptional Handyman Services
Because your Myrtle Beach home is one of your largest investments, you want to make sure that it's always in good condition. Because homeownership comes with a lot of responsibility, you may not have time to complete all of the home repairs that need to be accomplished, but a handyman can get all of these tasks done quickly. From fixing a leaky faucet to replacing a board in your fence, there's not much we can't do for you and your home.
If you don't have the time, tools, or equipment to perform home improvement tasks around your Myrtle Beach property, don't hesitate to reach out to Old School Masonry for professional assistance. Keeping up with home repairs is advised so that they don't accumulate over time, and when you work with us once, you'll want to work with our experienced team again and again! Additionally, if you can afford to complete only a few home repairs at a time, our renovation specialists can assess your home to determine which repairs should be prioritized over others.
Committed To Customer Satisfaction
Customer satisfaction is of utmost importance to us here at Old School Masonry. We do all that we can to ensure that you're left satisfied and smiling after we finish a job. In the unlikely event that you're not happy with our work, we want you to let us know as soon as possible so that we can provide a quick and effective solution. We don't consider the job done until we see you smiling!
Ready to hire the top home repair and handyman services provider in Long Island? Don't hesitate to call Old School Masonry today and find out what we can do to help you out. A helpful representative is ready to take your call and address any questions or concerns you may have.
Blog Articles & News
Why You Should Leave Masonry Work To The Experts

Masonry materials like brick, stone, and concrete are built to last a long time, but that doesn't mean they're invincible. Over time, with exposure to the elements and daily wear and tear, your masonry can develop issues that compromise its aesthetics as well as its structural […]

Brighten Up Your Home With A Brick Fireplace Remodel

Everyone loves a crackling fire during the winter, even in Myrtle Beach. Having an updated fireplace can make a world of difference when it comes to warming up the inside of your home, so why not consider a remodel? Not only will it enhance the room […]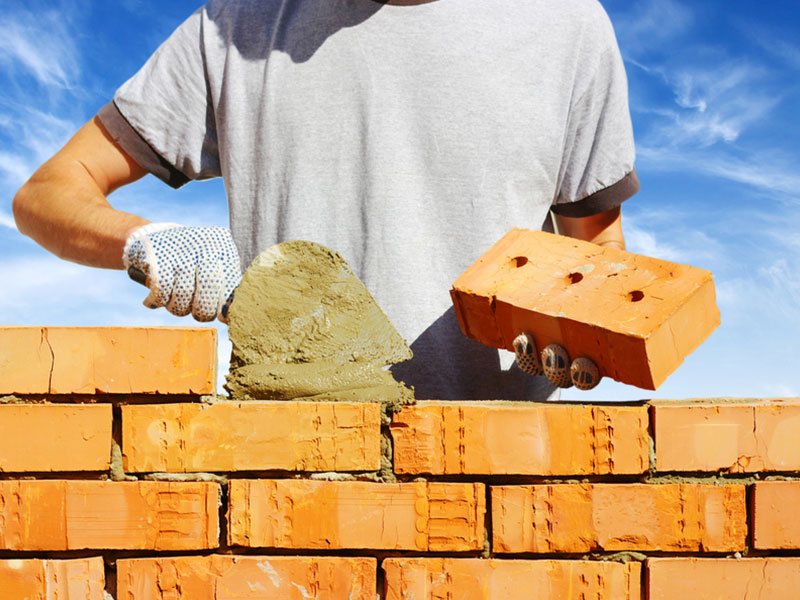 Get Your Free Estimate Today! Call Myrtle Beach's Masonry Repair Experts!