#1 MASONRY CONTRACTOR IN NORTH MYRTLE BEACH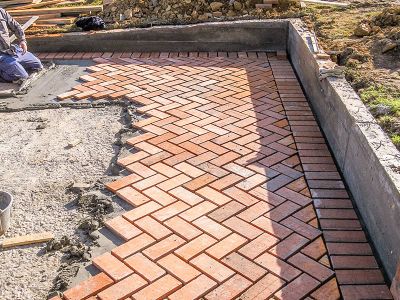 Don't look any farther than Old School Masonry when you need a reliable masonry contractor in North Myrtle Beach. Our name has become well-known in the area as the company to call for all kinds of masonry services. From installations and restorations to repair and replacements, we're the masonry contractor you can trust. We've got years of experience in this industry, as well as the tools and equipment needed to address any and all of your masonry projects in North Myrtle Beach. Give us a call today to get a free estimate for any of the services we offer to our area, including:
Home Improvements
Handyman Services
Stonework
Brickwork
And more
NORTH MYRTLE BEACH'S PREMIER MASONRY CONTRACTOR
When you own property in North Myrtle Beach, it's up to you to keep up with walkways, sidewalks, and driveways. Home and business owners alike can ensure the safety, beauty, and structural integrity of their masonry by working closely with a professional contractor like Old School Masonry.
We can expertly assess any masonry installation on your property to learn more about how to care for and repair it properly. As a trusted pro for all kinds of stone projects in North Myrtle Beach, we're dedicated to making sure you are getting the best customer service and high-quality results.
HOME IMPROVEMENTS & HANDYMAN SERVICES IN NORTH MYRTLE BEACH
Taking care of your house can feel like a daunting task. There are always minor handyman tasks and significant home improvements to be made. Since the scope of most of these projects is beyond what you can do, it's better to have a reliable, professional resource to contact.
Locals here know that Old School Masonry is the team to trust for skilled craftsmanship. We want to help you take care of those tasks that are on your to-do list that never get done, like:
Install ceiling fans
Drywall repairs
Repair tile and grout
Door and window installation
Interior and exterior painting
Stop procrastinating and start getting proactive by calling our team to tackle your tasks. We'll use our expertise in a diverse range of industries to help you take care of the jobs that never seem to get done. Plus, our expert precision means it's done right the first time, without the risk of injuries or mistakes associated with DIY attempts.
Call us in North Myrtle Beach for masonry, handyman work, or home improvement tasks. Your satisfaction is our top priority.
There are currently no reviews or testimonials; check back soon!
Blog Articles & News
Why You Should Leave Masonry Work To The Experts

Masonry materials like brick, stone, and concrete are built to last a long time, but that doesn't mean they're invincible. Over time, with exposure to the elements and daily wear and tear, your masonry can develop issues that compromise its aesthetics as well as its structural […]

Brighten Up Your Home With A Brick Fireplace Remodel

Everyone loves a crackling fire during the winter, even in Myrtle Beach. Having an updated fireplace can make a world of difference when it comes to warming up the inside of your home, so why not consider a remodel? Not only will it enhance the room […]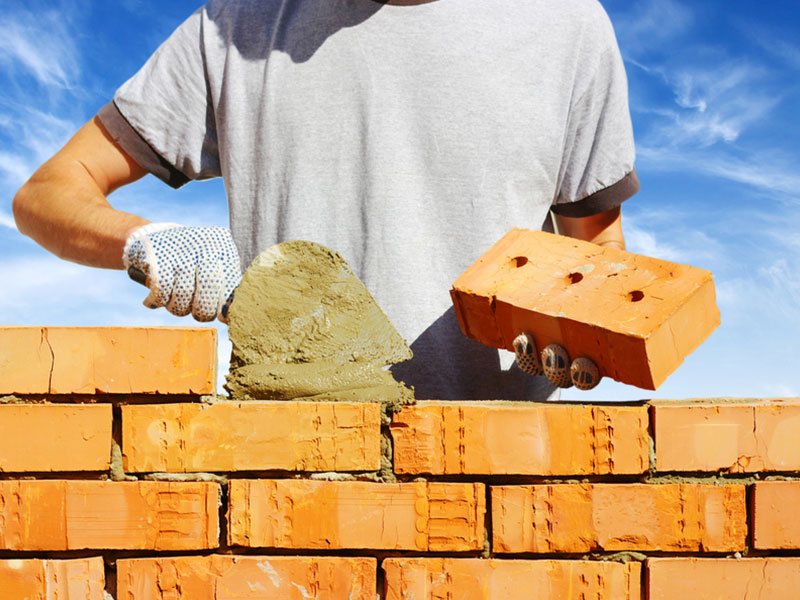 Get Your Free Estimate Today! Call Myrtle Beach's Masonry Repair Experts!