About Old School Masonry - Your Trusted Myrtle Beach Mason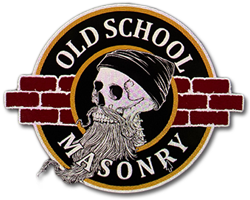 Don't spend hours on end searching for a trustworthy mason in Myrtle Beach when Old School Masonry is right here under your nose. We're a masonry contractor that offers the best service and results that our area has to offer, and that shows in the customer satisfaction we receive after every project we complete. Our team of masons is experienced in the work they do and has dedicated years to learning how to perform our services to ensure customer satisfaction. There's no job too big or too small for Old School Masonry, and our attention to detail and care for your property is what makes us the masonry contractor in Myrtle Beach you can trust.
When you choose us to be your mason, you're deciding to work with a professional in stone and brick materials. We can install and repair all kinds of masonry in and around your home, from chimneys to retaining walls and more. It's our job to guide you through every step of your masonry project and offer you expert opinions on how to get the most out of your home and its materials. We're also proud to offer services like trenching and excavation for when you need work done below ground. No matter what kind of mason services you need in Myrtle Beach, let Old School Masonry be the name you call for high-quality work and results you'll love.
Blog Articles & News
Why You Should Leave Masonry Work To The Experts

Masonry materials like brick, stone, and concrete are built to last a long time, but that doesn't mean they're invincible. Over time, with exposure to the elements and daily wear and tear, your masonry can develop issues that compromise its aesthetics as well as its structural […]

Brighten Up Your Home With A Brick Fireplace Remodel

Everyone loves a crackling fire during the winter, even in Myrtle Beach. Having an updated fireplace can make a world of difference when it comes to warming up the inside of your home, so why not consider a remodel? Not only will it enhance the room […]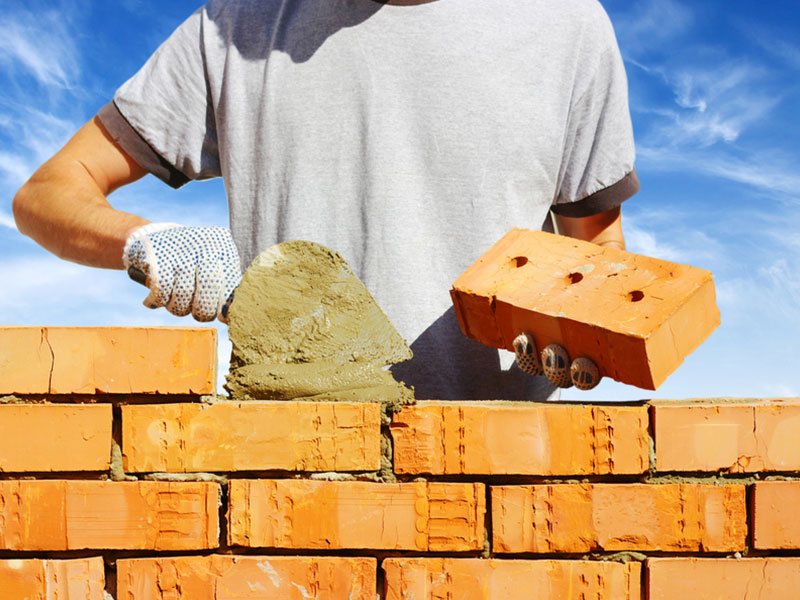 Get Your Free Estimate Today! Call Myrtle Beach's Masonry Repair Experts!