OLD SCHOOL MASONRY: MYRTLE BEACH'S TOP MASONRY CONTRACTOR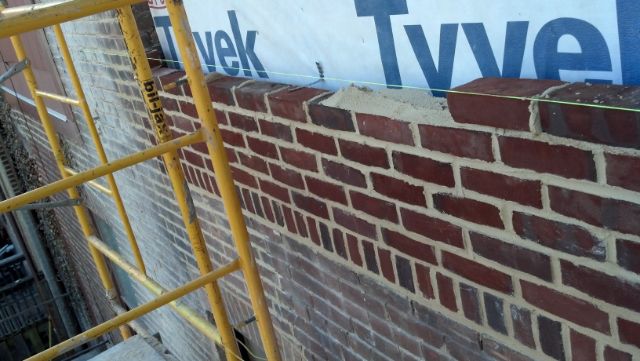 You can stop the hunt for a trustworthy masonry contractor in Myrtle Beach with Old School Masonry. The stone surfaces in our lives serve us in many ways:
Retaining walls prevent erosion.
Driveways hold our cars.
Brick fireplaces improve the warmth and style of our homes.
No matter the kind of masonry surface or installation you've got on your property, they play an important role in the functionality and beauty of our homes. The masonry contractors at Old School Masonry understand that which is why we provide the best of the best when it comes to services such as stonework, Home improvements, masonry, and more!
We're well-versed in taking care of all kinds of masonry work in Myrtle Beach, from simple repairs to intricate designs and installations. We've got the skills and experience to give you the results you want with every job we undertake. Just give us a call the next time you've got big ideas for the masonry around your home or business.
MYRTLE BEACH TRUSTS US FOR MASONRY REPAIRS
In a perfect world, your masonry surfaces last forever. But since we don't live in a perfect world, we always run into damage and blemishes when it comes to stonework. Things like cracks, chips, crumbing, and more can tear down curb appeal and make your surfaces dangerous to use. The causes of these kinds of issues include:
Neglect
Exposure to the elements
Inadequate grout mixing
Poor placement
Rather than spend a hefty check on a replacement, call Old School Masonry for repairs. We know this industry better than anyone else in Myrtle Beach and are capable of all kinds of masonry repairs, big and small.
PROFESSIONAL HANDYMAN CONTRACTOR FOR MYRTLE BEACH
When it comes to handyman and home improvement services in Myrtle Beach, Old School Masonry is the professional company you can rely on for results you'll love. Some of the small jobs you have around your home might seem simple, but they end up being more complex than you realize. There's not always a quick and easy DIY fix, especially if you expect long-lasting results.
When you work with us, you'll see how our professionalism and workmanship shine through every job we perform for all of your home improvements and handyman services. Don't hesitate to call on us when you need a masonry and handyman contractor you can trust in Myrtle Beach.
Recent Projects In Myrtle Beach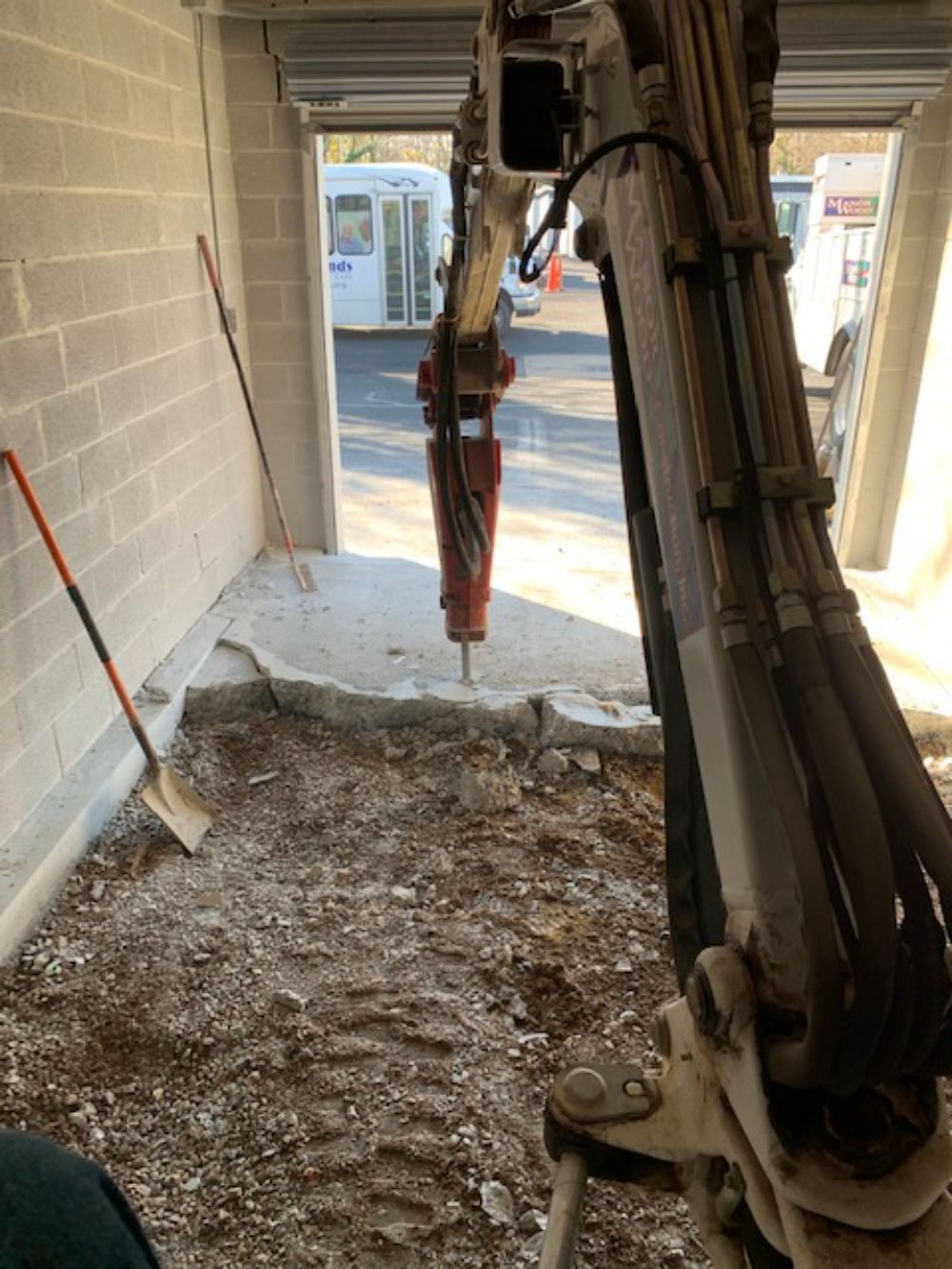 Concrete Demolition in Myrtle Beach, SC
Interior or exterior concrete demolition- breaker can break concrete 4"-8" thick. Slab was saw cut - control the breaking point during the slab removal & replacement. With years of experience correcting holes, chips, cracks, sinking, and more, our team will ensure that your concrete installations give your […]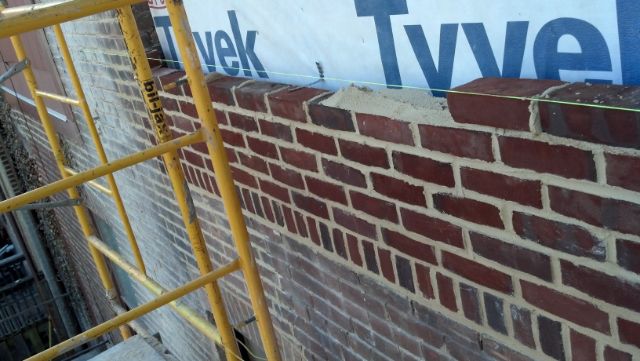 Brick Wall Addition in Myrtle Beach, SC
The owner wanted window and siding removed. We then installed new framing and new brick masonry veneer. This project was performed 2nd & 3rd floor off of scaffolding. Services Provided: Brickwork Project Location: Myrtle Beach, SC […]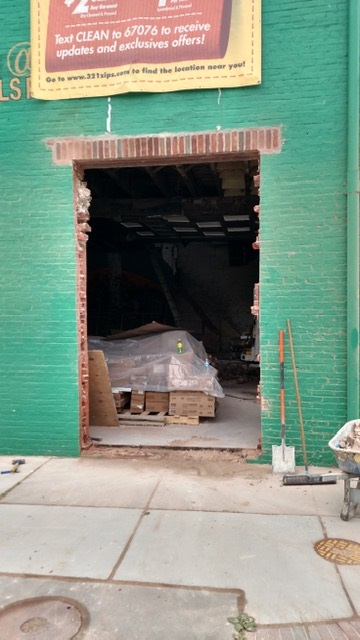 Masonry Door Opening In Myrtle Beach, SC
Saw cut brick & block as needed for new door opening. Install new lentils. Set new door frames. Remove debris as work was performed. Over head door & personal door frame installed. Services Provided: Masonry Project Location: Myrtle Beach, SC […]
There are currently no reviews or testimonials; check back soon!
Blog Articles & News
Why You Should Leave Masonry Work To The Experts

Masonry materials like brick, stone, and concrete are built to last a long time, but that doesn't mean they're invincible. Over time, with exposure to the elements and daily wear and tear, your masonry can develop issues that compromise its aesthetics as well as its structural […]

Brighten Up Your Home With A Brick Fireplace Remodel

Everyone loves a crackling fire during the winter, even in Myrtle Beach. Having an updated fireplace can make a world of difference when it comes to warming up the inside of your home, so why not consider a remodel? Not only will it enhance the room […]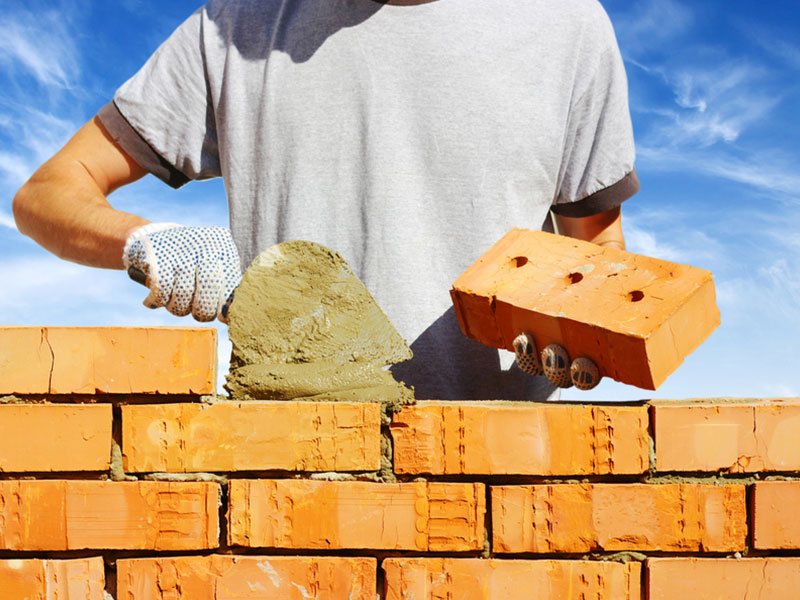 Get Your Free Estimate Today! Call Myrtle Beach's Masonry Repair Experts!