Concrete Demolition in Myrtle Beach, SC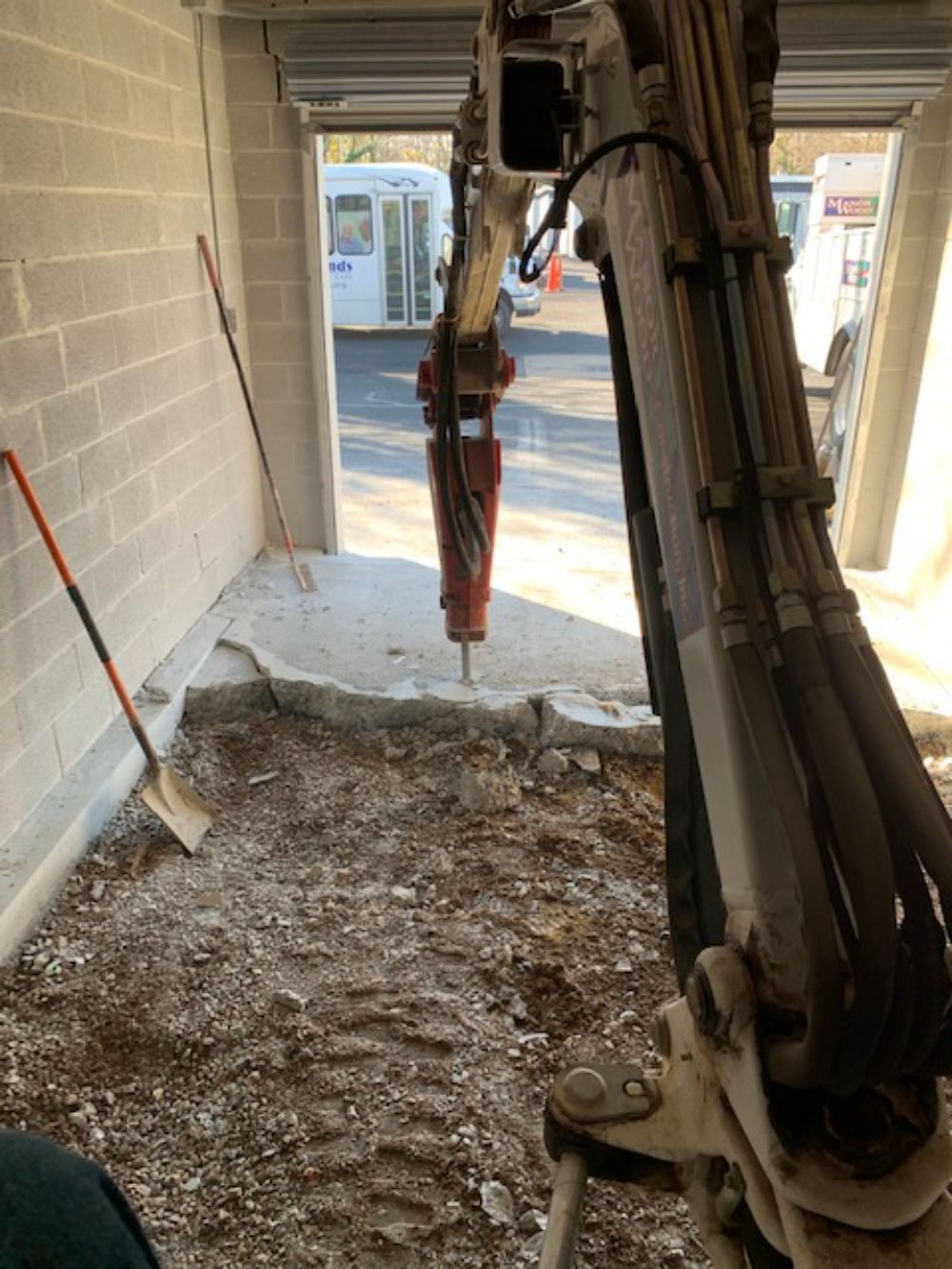 Interior or exterior concrete demolition- breaker can break concrete 4"-8" thick. Slab was saw cut - control the breaking point during the slab removal & replacement.
With years of experience correcting holes, chips, cracks, sinking, and more, our team will ensure that your concrete installations give your home a beautiful appearance as well as functionality and safety. We use all of the latest technology and equipment to relevel, repair, and protect your concrete surfaces so they can keep serving you.
Concrete Demolition in Myrtle Beach, SC Gallery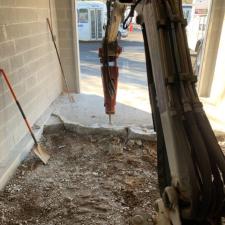 Products Used: bob cat, core cut,
---
Blog Articles & News
Why You Should Leave Masonry Work To The Experts

Masonry materials like brick, stone, and concrete are built to last a long time, but that doesn't mean they're invincible. Over time, with exposure to the elements and daily wear and tear, your masonry can develop issues that compromise its aesthetics as well as its structural […]

Brighten Up Your Home With A Brick Fireplace Remodel

Everyone loves a crackling fire during the winter, even in Myrtle Beach. Having an updated fireplace can make a world of difference when it comes to warming up the inside of your home, so why not consider a remodel? Not only will it enhance the room […]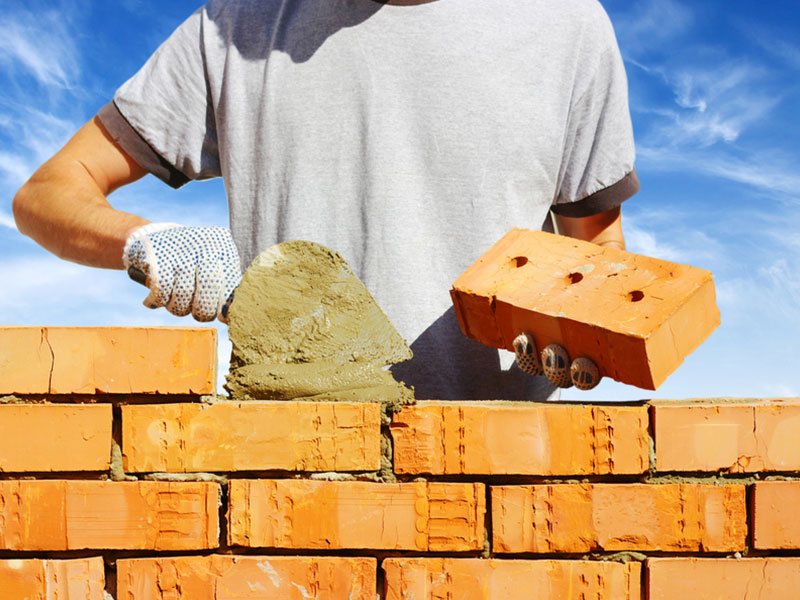 Get Your Free Estimate Today! Call Myrtle Beach's Masonry Repair Experts!